Puppy Socialization and Training
Start your puppy's socialization as early as eight weeks. It's vital for both dogs and their owners. So join us for some fun and learn new ways to challenge your dog.
Poorly socialized dogs are much more likely to react with fear or aggression to unfamiliar people, dogs, and experiences. Dogs who are relaxed about honking horns, cats, cyclists, veterinary examinations, crowds, and long stairwells are easier and safer to live with than dogs who find these situations threatening. Well-socialized dogs also live much more relaxed, peaceful and happy lives than dogs who are constantly stressed out by their environment.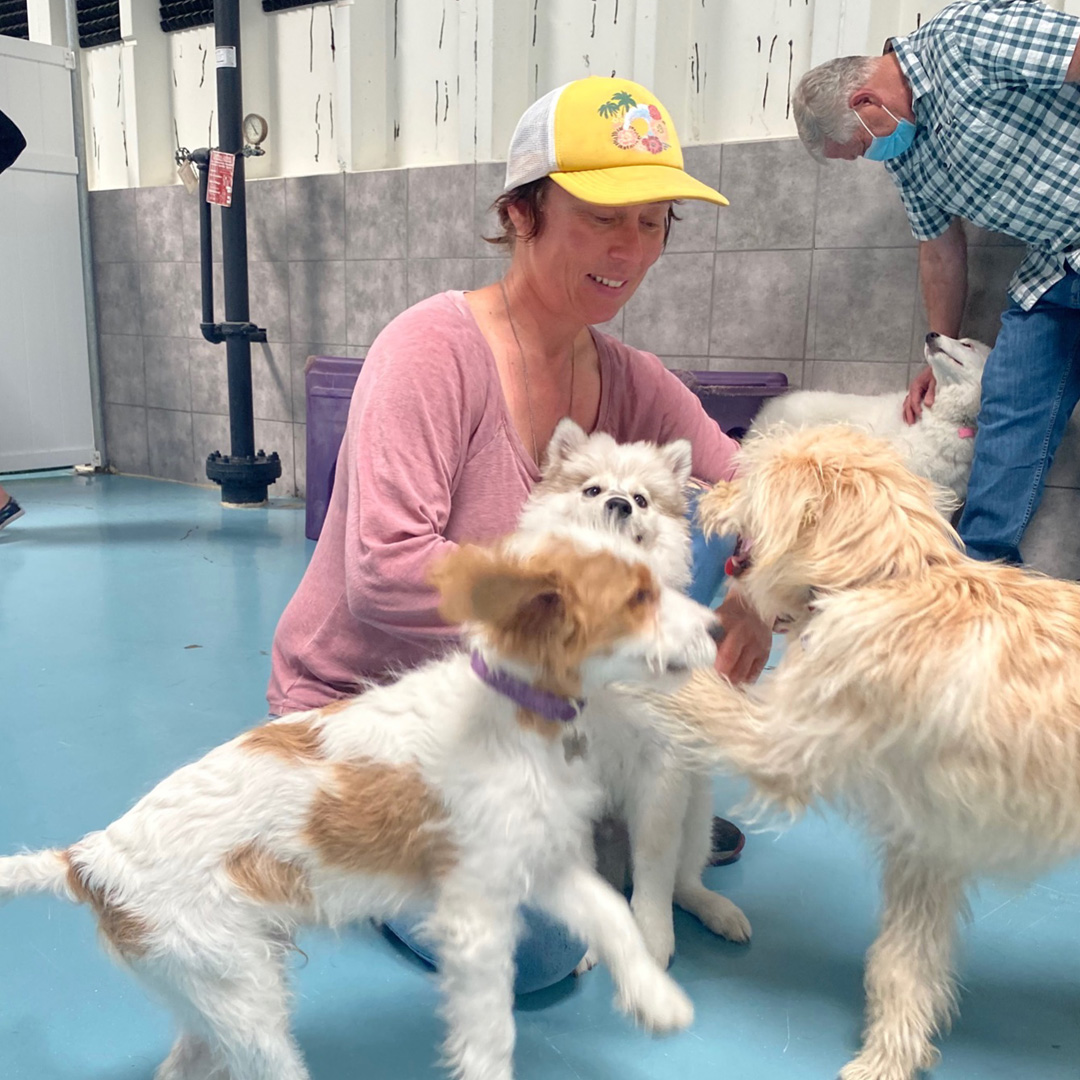 PUPPY PLAY
Saturday 11am 
(No Puppy Play May 27, July 1 or July 8)
$10 to play. Cash only. Please pay when you arrive.
Requirements:
• Puppy must be 8 weeks – 6 months old
• 2 rounds DHPP and Bordetella, to start.
Classes are limited to 18 dogs, first come first serve, one person per family. 
Well-socialized puppies usually develop into safer, more relaxed, and enjoyable dogs. This is because they're more comfortable in a wider variety of situations than poorly socialized dogs. They're less likely to behave fearfully or aggressively when faced with something new.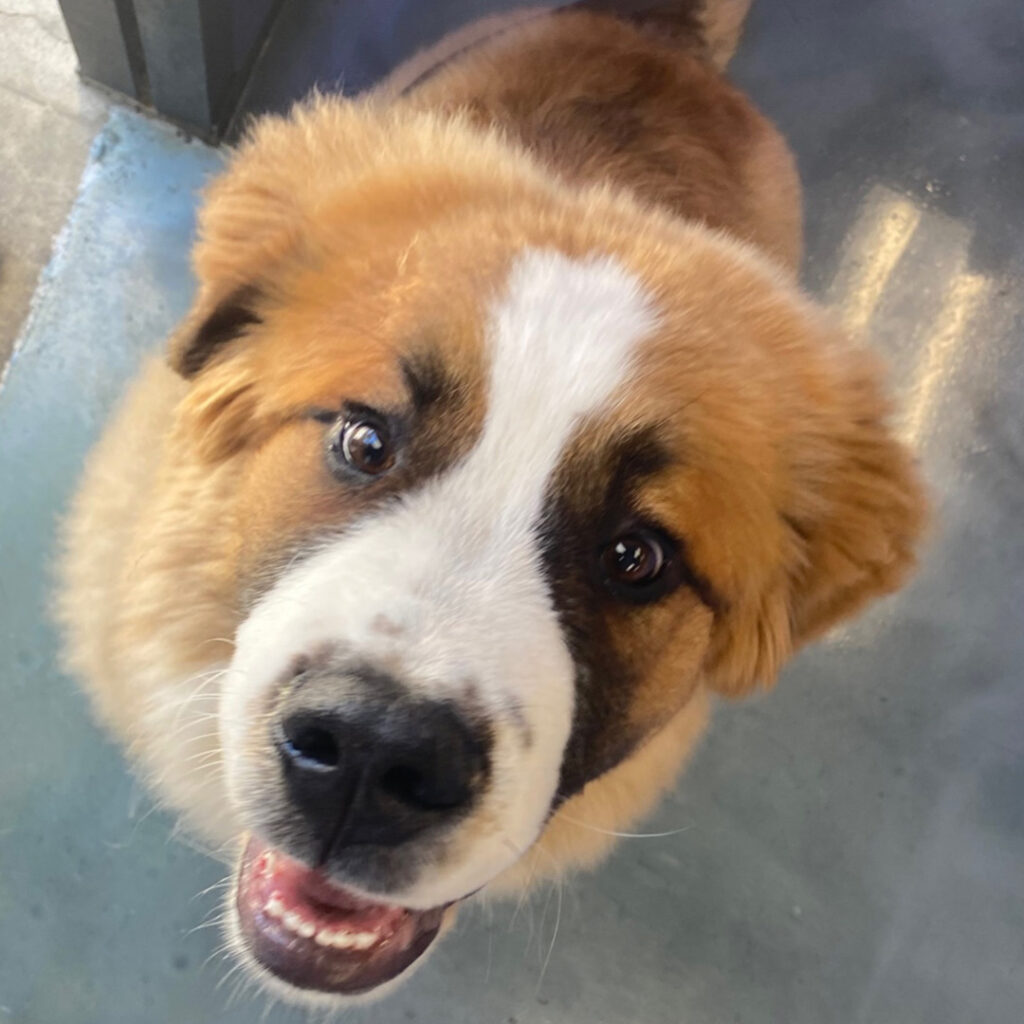 AKC S.T.A.R. Puppy® method
Tuesdays •  May 30 – July 11
(No class on July 4)
6:30pm – 7:15pm
6 weeks $180
The AKC S.T.A.R. Puppy program focuses on all the things every puppy and owner need to have a great start together. S.T.A.R. stands for Socialization, Training, Activity, and Responsibility. And that's not just for puppies but for their owners too. Come get all your puppy questions answered and earn your puppies first medal!
Requirements:
• Puppy must be 8 weeks – 6 months old
• Two (2) rounds of DHPP and 1 Bordetella
Location
2954 Seaborg Ave.
Ventura CA 93003
(805) 223-3630
info@teamdoggin.com