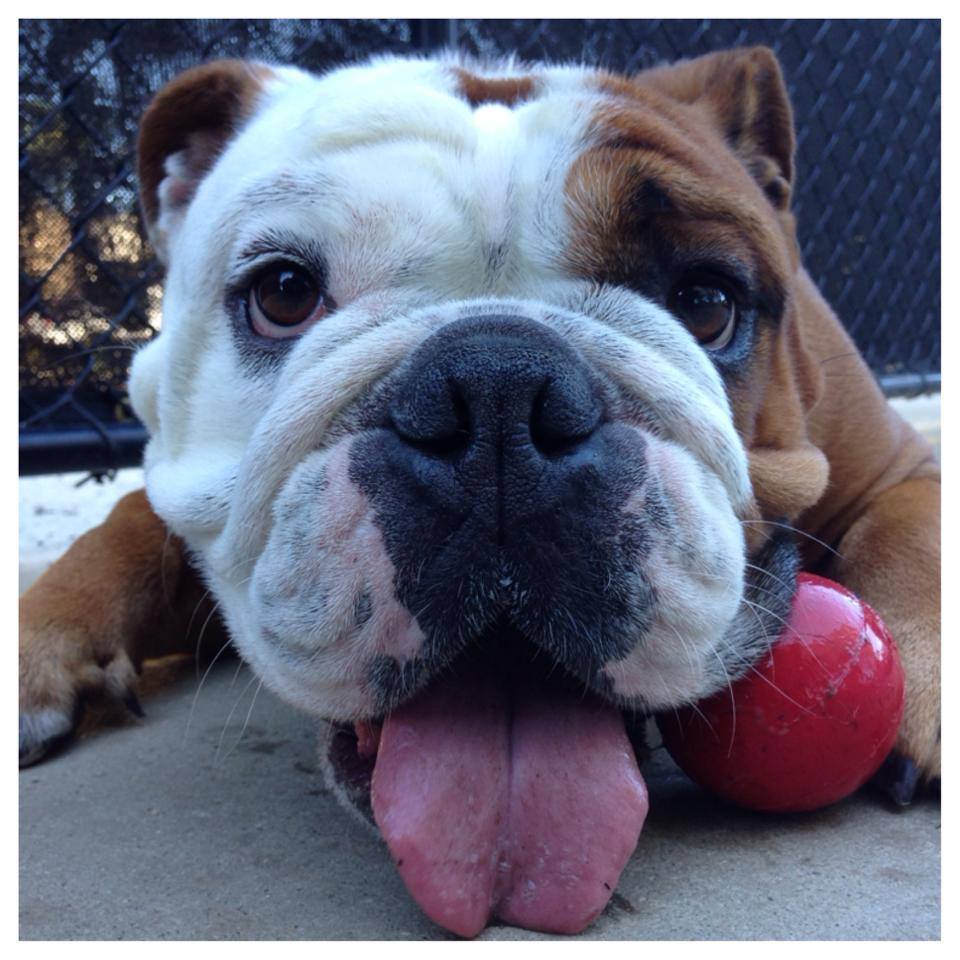 Doggie Day Care
Your dog is in good hands. Doggin' Around Day Care is a large indoor-outdoor dog day care play center where your canine companion receives loving attention and fun engaging activity throughout the day. Think of it as a recreation center where dogs come to play and socialize together while being cared for by loving professionals.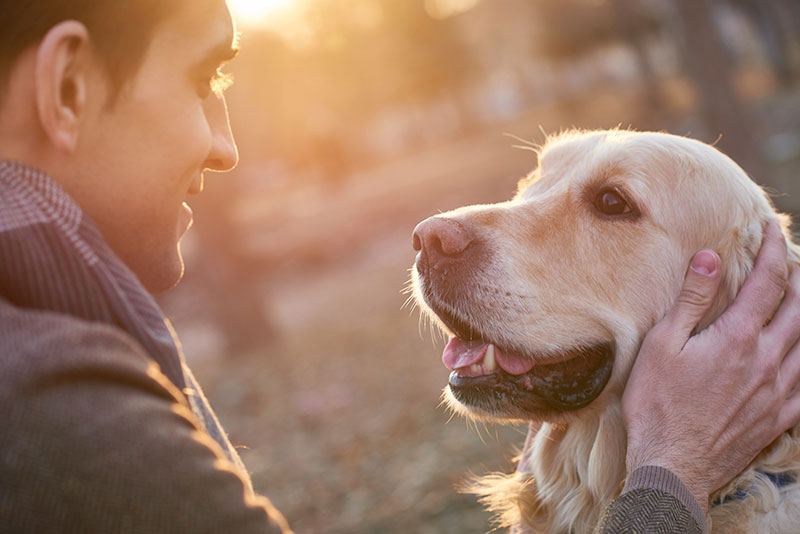 Dog Training Classes
Here, at Doggin' Around Day Care, we believe that continuing education is key for both dogs and our employees. Our trainers strive to provide that education for both you and your dog in the most enjoyable way possible. Whether you want your dog to continue their obedience training on to the next level or if you just want to have some fun and learn some new ways to challenge your dog, we've got you covered!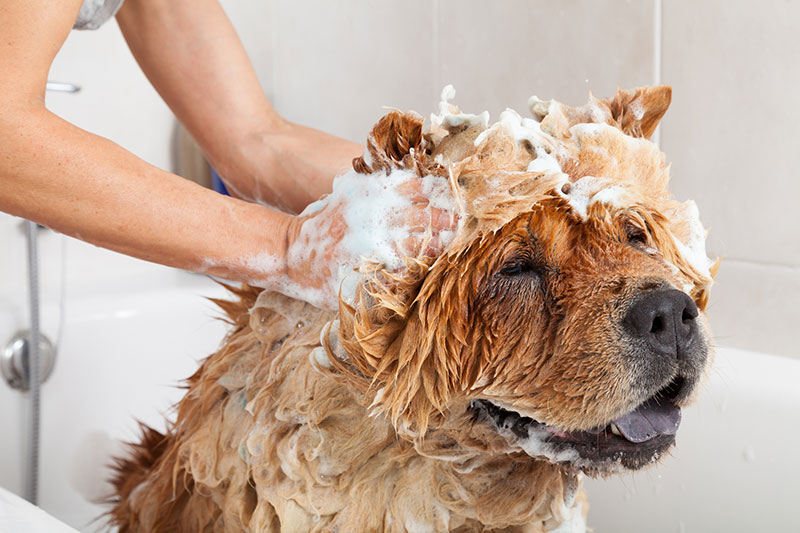 Grooming Services
Pet Spa Basic Groom Special Starting at $45*