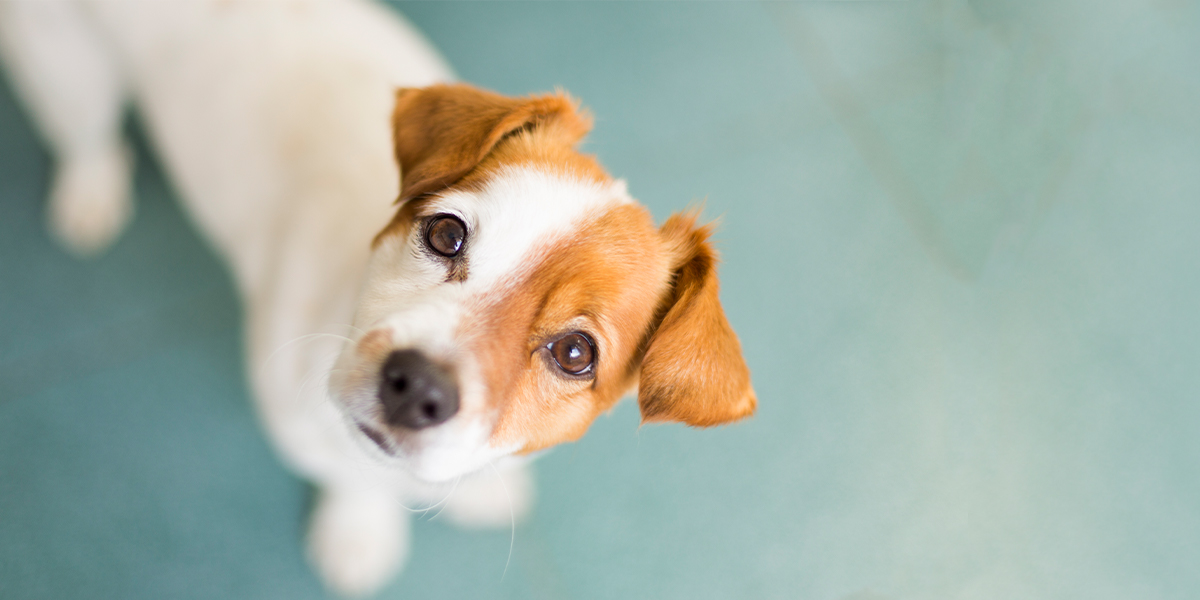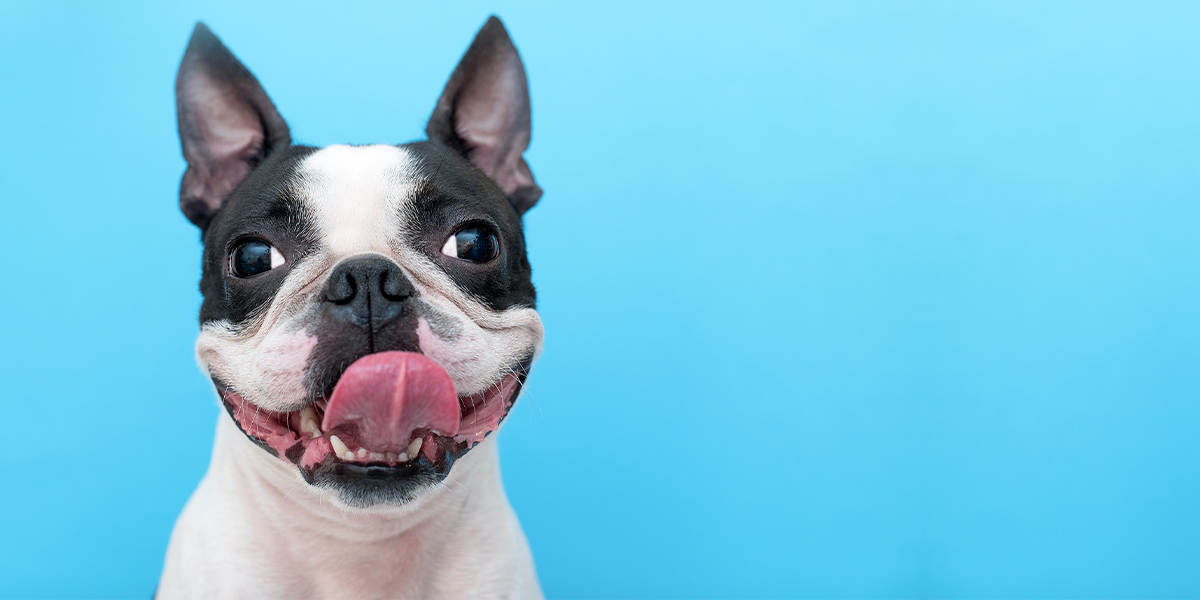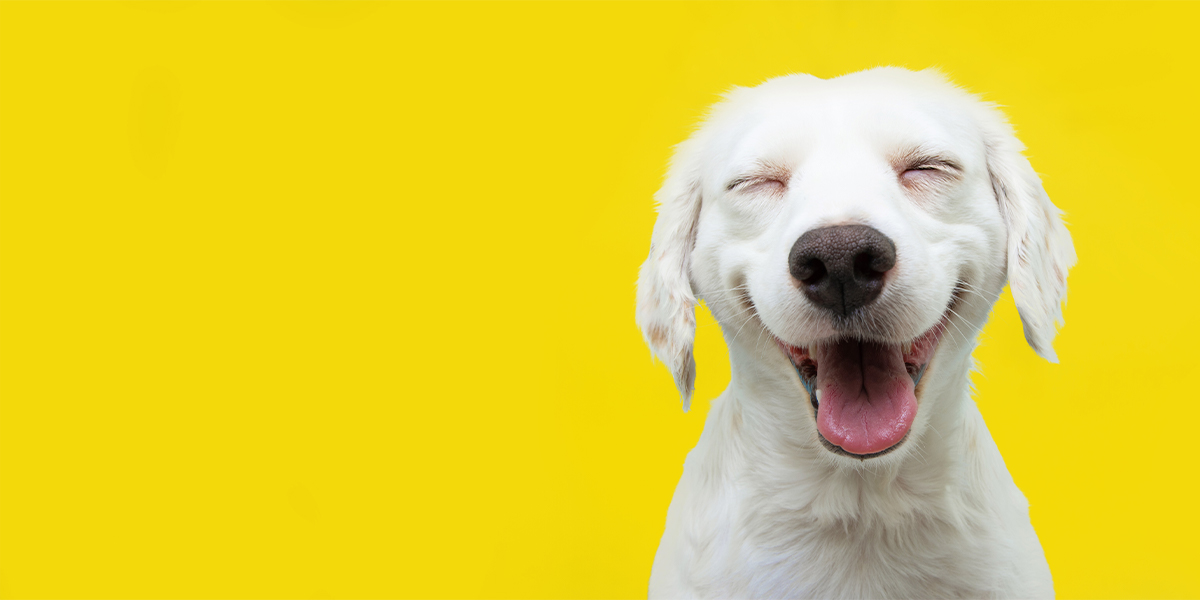 home 2
Your pup will meet new friends!
home 3
Dogs can't wait to visit us!
Welcome to Ventura County's Premiere Dog Daycare and Training Facility
Offering a variety of services for your dog.
Open Monday – Friday 7am – 7pm
Saturday 9am – 4pm
Sunday 9am – 5pm
We are a premiere 10,000 square foot indoor – outdoor dog care facility serving Ventura County dog owners. Our services include day care, training, grooming and retail. We are Ventura's one stop shop for all of your dog's needs!
We strive to be clean, caring and accommodating to your busy schedule. Our trained and courteous staff strive to meet your needs and those of your dog. You are more than welcome to tour our facility anytime during the week after 10am. Your dogs first visit with us is free (up to 4 hours, by appointment only).  
For the safety of all of our pets we require all dogs to be current with all shots, be free of fleas and to be spayed or neutered by 7 months of age. We offer dog training and puppy play on Saturday by appointment. You are free to drop off or pick up your pet at any time during our business hours once you have done your first assessment with us.
Location
2954 Seaborg Ave.
Ventura CA 93003
(805) 223-3630
info@teamdoggin.com