Kinda Starting to Understand Why Pets Try to Run Out of the House When the Door Opens!
We hope everyone is continuing to do well with this very strange and straining time for our nation.
We have been overwhelmed by the love we've received. A few of our customers still continue to work and bring their dogs in daily, others once or twice a week to get their dogs wiggles out.
We also receive many emails , calls and texts with words of kindness and support. Wherever you fall in this, we are truly grateful for you. This gives us strength to keep going. Thank you all for your support, it means everything that we could to be of service to you.️
We have modified our hours of operation during this pandemic. We will continue to keep these hours in place until further notice.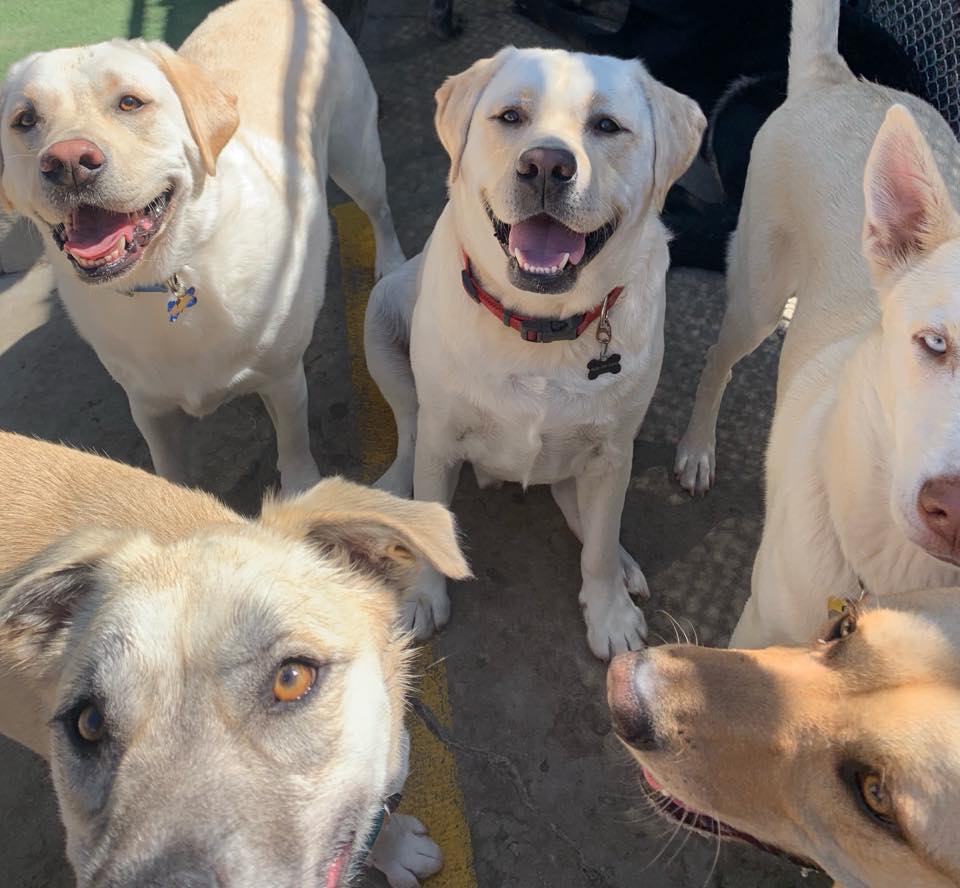 Monday – Friday 8am to 6pm
Closed Saturday and Sunday
No Training or Puppy Play
Please keep in mind your need of service beyond these hours, you need only to call and make arrangements, as we have limited staff on sight 24hours. We are happy to accommodate.
Daycare, boarding and limited grooming services continue to be available daily.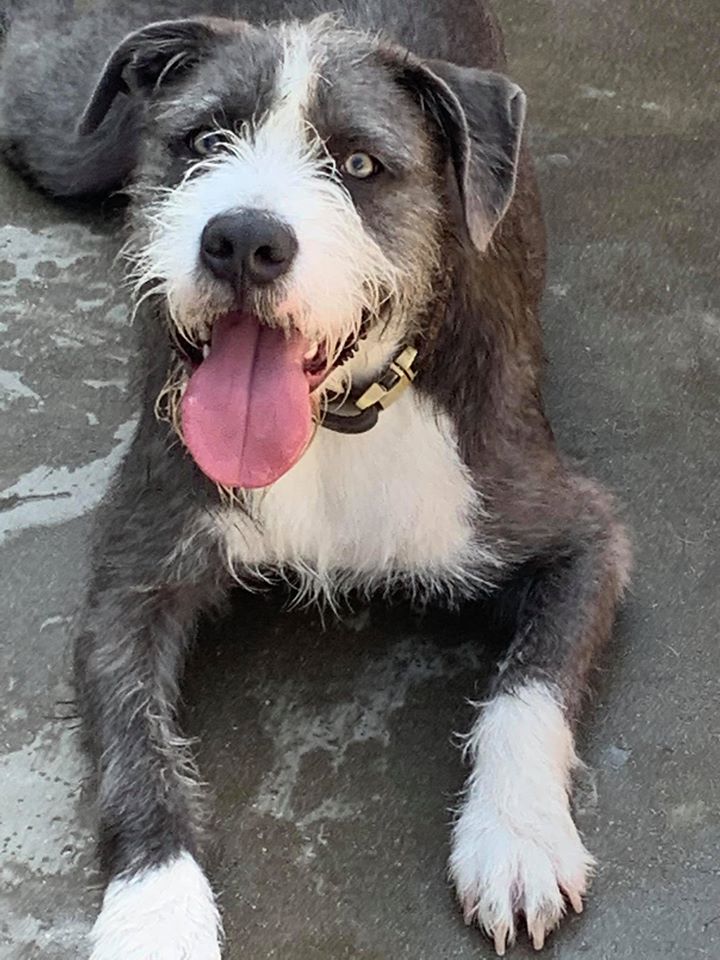 *Packaged days do not apply to the special.
Quarantine Combo
1-day of Daycare plus a Departing Bath – only $55*
Has your dog been keeping you company during all this time home? Consider giving them a day off with friends. This includes a full day of daycare and departing bath for $55.(dogs with excessive matting or shedding may require an additional fee.)
If you have the opportunity to call in advance for this service, please make an appointment so that we can staff appropriately.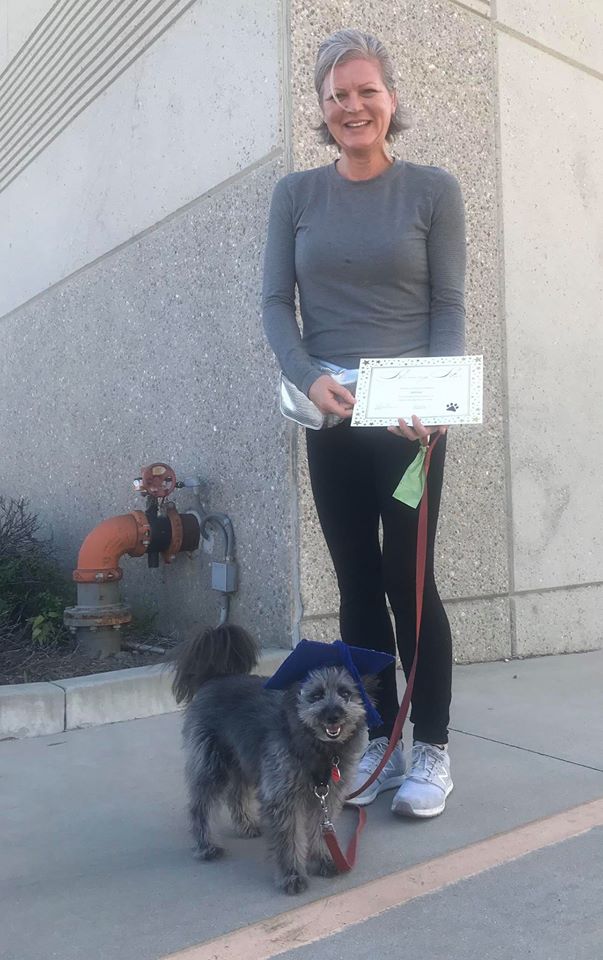 Dog Training
We have received a bunch of calls about training classes. Unfortunately, all group classes and puppy play have been cancelled until further notice.
However, there is a silver lining. Ellen is available for private lessons. We are positive, during this time at home you must be seeing some behaviors that may need to be addressed (dogs only). What better time to work on this. Ellen can meet anywhere (proper social distancing, will not be a problem).
Please give her a call directly to discuss your need. Ellen is always available for questions and advice. Ellen Henderson (714) 724-3951.